APS-16WF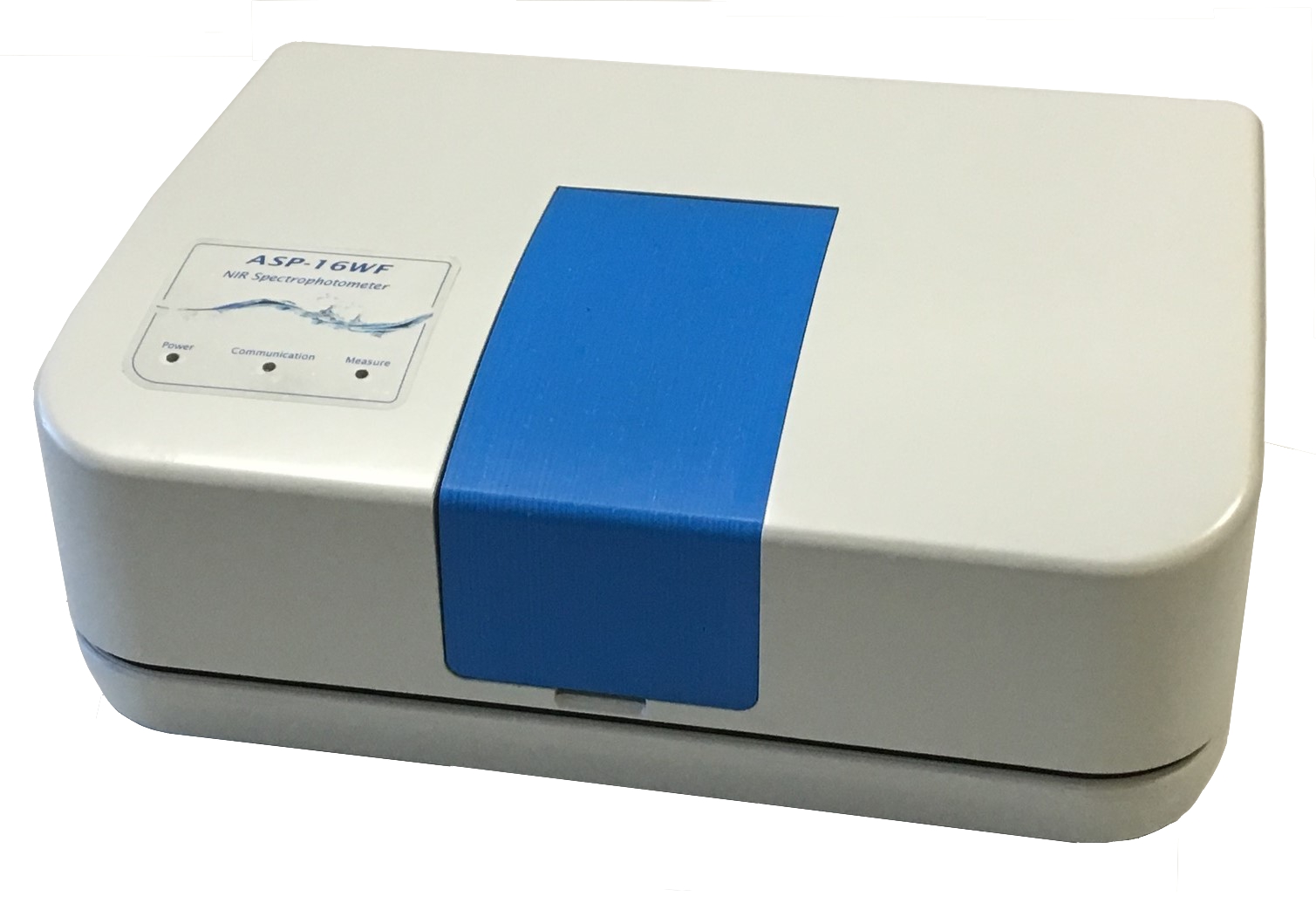 Каталожен №: APS-16WF
Aquaphotomics NIR Spectrophotometer
Features:
- Water quality and water functionality evaluation;
- Bio and aqueous solution monitoring and quality evaluation;
- Milk freshness, milk origin authenticity evaluation;
- Disease diagnosis using urine, blood, milk spectra;
- Bacteria identification, bacteria growth phase prediction;
- Yogurt fermentation monitoring and stage identification;
- Bio molecule (protein, sugar etc.) isomer identification;
- Estrus (pregnancy) detection using spectra of urine or milk.
Different cuvette holders could be attached (optional):
- fiber probe for bioreactor process monitoring;
- ceramic treated water evaluation.